M3M FOUNDATION
Founded in 2019 by prestigious M3M India group, M3M Foundation is working towards bringing an equitable development that helps in attaining a brighter India, M3M Foundation envisions growth and development by ensuring the resources required for marginalized communities where everyone is empowered and equipped to reach their maximum potential.

Foundation is determined to bring development across all sections of the society by empowering them to plan, implement, monitor and contribute in sustainable community development projects in the thematic areas of Education, Health, Livelihoods and Environment conservation that ensure holistic growth and support innovative ideas, various government initiatives and proactive steps in the developmental regime.
OUR IMPACT
OUR REACH & PRESENCE
5
STATES
2.9 million

Overall IMPACT
295000+
Total Beneficiaries
Testimonials
"The experience has been extremely great, the kind of support we received from M3M Foundation especially from Dr. Payal Kanodia is unmatchable. The quality of the facility is equivalent to any other 5 star private hospital we have seem in our country breaking the notion of substandard quality that is usually seen such Covid Care Centres."
- Dr. Rajat Jain, President, Doctors for You.
"We have got tremendous support from M3M Foundation in the form of the setup and facility that has been provided for our staff and the patients. We from the Air Force has got our own doctors and paramedics along with nurses. A continuous support has been offered in terms of food and housekeeping which is beyond compare."
- Grp Capt. Dr. Anurakshat Gupta, Indian Air Forc
"This has been a timely initiative that is certainly going to help the masses. It is a great effort that the M3M foundation is doing by providing free of cost services to everyone. I congratulate the whole team on successful completion of the project and hope this give inspiration to others as well to come forward and contribute to the society."
- Smt. Rekha Sharma, Chairperson National Commission
Awards and Recognition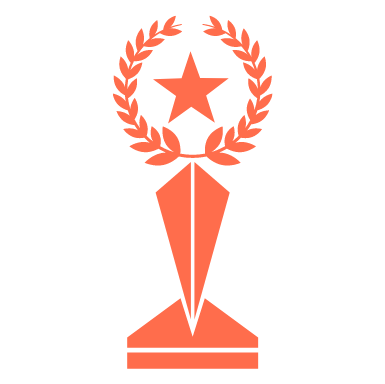 India CSR Award Most Innovative Community Engagement Project- iMpower (2021)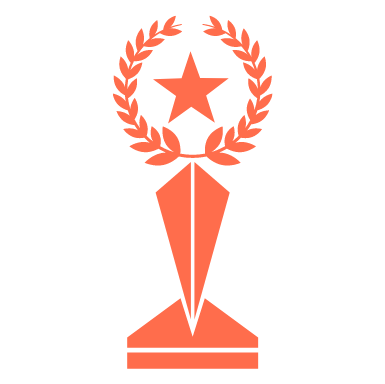 Best CSR practice during COVID-19 Government of Haryana (2021)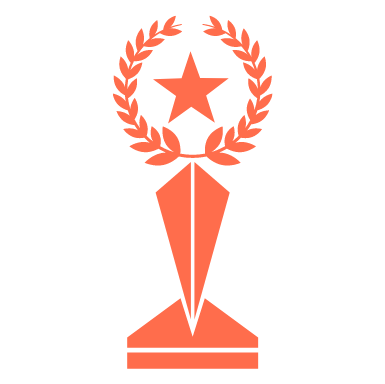 Times 40 Under 40 - Dr. Payal Kanodia (2021)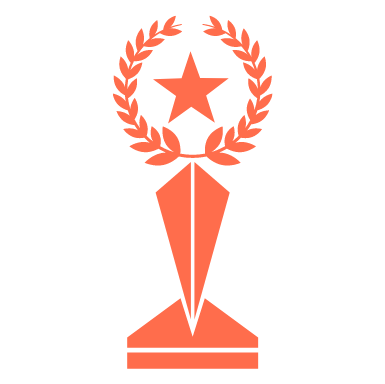 CSR Times Best Corporate Foundation (2020)
In the Press
Subscribe To Our Newsletter
Copyright 2022. All rights reserved M3M Foundation