Message from Trustee
M3M foundation is a collective dream of M3M family for an equitable society where everyone is empowered and equipped to reach to their maximum potential to plan, implement, monitor and contribute in sustainable community development. Focusing on the SDGs, a comprehensive strategic plan has been developed to be the part of our nation's sustainable development by encouraging and supporting various social activities. Programmes like iMpower to support construction workers in Delhi NCR and with its innovative approach reached more than 700 families in last two years and we are ready to expand this with more partnerships in coming years . Kartavya not only ensured dry ration support to more than 5000 families in the labour camps of NCR and approximately 1,00,000 meals per month to the migrant labourers in Gurgaon, the programme has established an Oxygen Plant in Jind district of Haryana, a 400 bed COVID care center, COVID testing of more than 10,000 construction workers and vaccination of more than 10,000 people in both rural and urban locations in NCR.
Support to more than 50 children through scholarships for the continued learning, supporting government schools for their needs, digital education and also preparing more than 50000 children for competitive examinations are being done under Saakshar programme, Foundation's PAN India Initiative Sankalp has planted more than 1,70,000 trees in Gurgaon, Odisha, Manesar and Meerut with the support of community-based organisations, CISF, Municipal Corporations and GMDA with the survival rate of more than 80% and there are couple of other projects in pipeline for environment and water conservations.
Kaushal Sambal,the skilling programme,Sarvoday an integrated village development approach,Lakshya scholarships a programme which aims to prepare the individuals to fulfil their dreams in sports and performing arts,Mashaal Fellowships a platform for social innovators to bring their revolutionary ideas of change to become reality are some of the initiatives in pipeline and will reach to the larger community in 2022.
I take this opportunity to thank whole M3M family, the foundation team and all the well wishers, all our partners, state and central government and specially all the community members for their love and support for the foundation and assure you that M3M Foundation is working to create sustainable change in the society through its innovative and community-based interventions.
Dr. Payal Kanodia,
Trustee M3M Foundation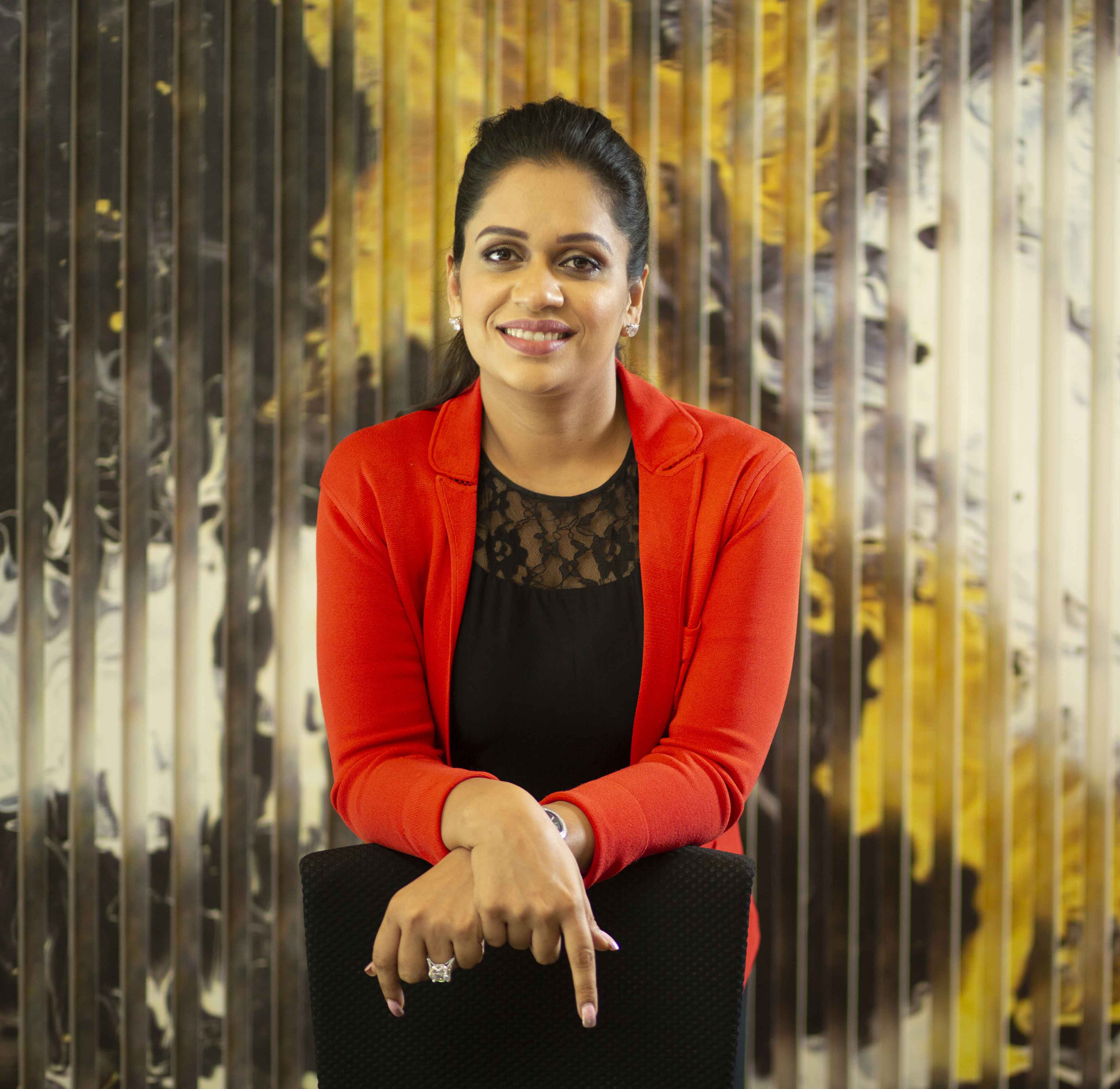 Subscribe To Our Newsletter
Copyright 2022. All rights reserved M3M Foundation