Story : 2022
PRAMOD & POOJA
"Initially when the lockdown was announced, we got scared and wanted to go back to our village. It was then that the contractor assured us of providing ration on time and we could stay at the labor camp. We received the ration thrice from our contractor since the last two months as part of our construction company's initiative Kartavya. We also received an allowance of Rs 2000. If not for the support from Kartavya, our family would…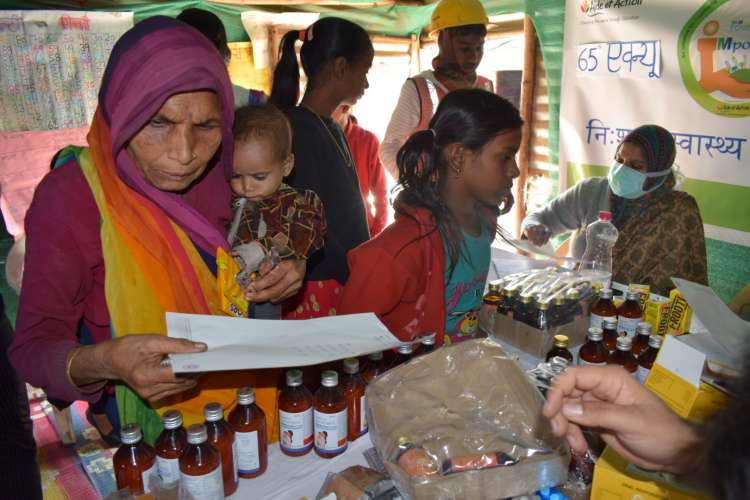 Stories of change
Mumta started coming to iMpower club in October, 2020. Initially it was difficult for her to adjust to the new environment, but she gradually learned to read and write. Mumta now is well versed in Hindi as well as in English. She can do basic calculations and is an active participant in all extra-curricular activities too. Her mother is very happy to see all her children learning at the iMpower club while she is away at the work-site.…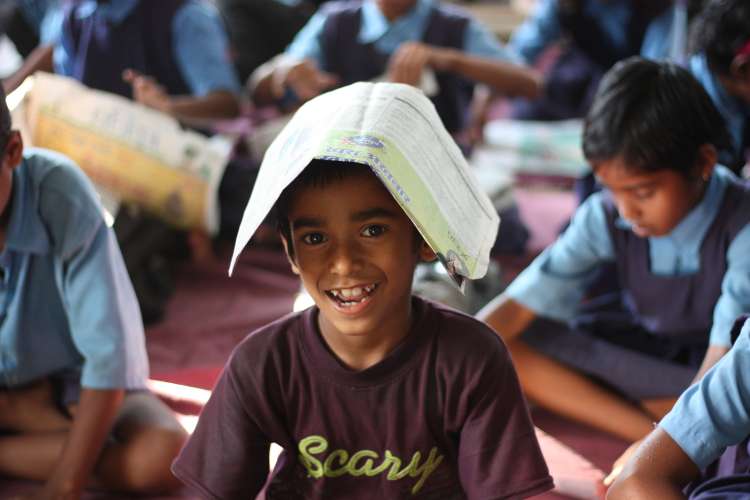 Stories of change 2
Santosh started coming to the iMpower club along with his three year old sister. iMpower staff took Santosh and four other children to the nearest Government School, Khatola for their admission. The gap in his educational period became a challenge. To make learning a stable experience for Santosh and other children, iPower supported them with preparation during exams, opening bank accounts etc. As a result, Santosh now happily goes to school. Like Santosh, four more children from Cornerwalk…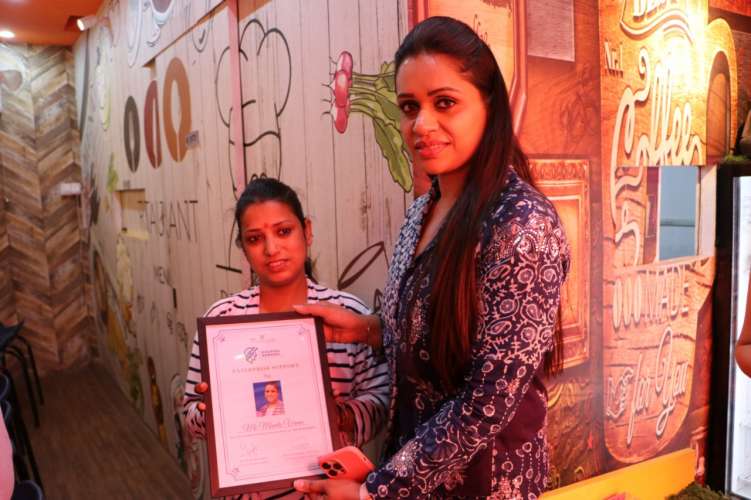 MAMTA: Continental yet Motherly.
Covid was indeed a life-altering experience for the most of us. Some lives changed for better and some otherwise. Mamta Verma's journey can't just be categorized into either of the extremes. Reality, at times, is certainly stranger than fiction and Mamta's trajectory of life is proof to that.
Mamta used to lead a fairly comfortable life as a home maker and mother of two young daughters while her husband. Everything was bed of roses for her until destiny had other…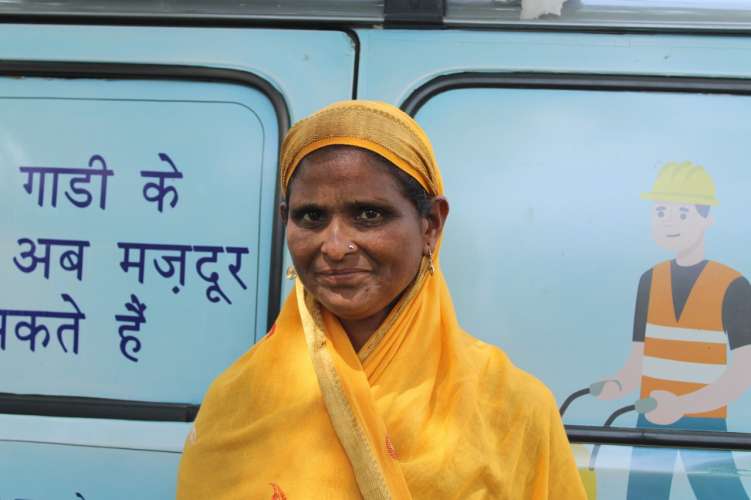 Stories of change 3
Departures are tough, especially when one doesn't want it but is forced to leave a space that holds a special place in one's heart, simply because life has other plans designed for them. It's definitely a poignant, painful and heart-wrenching experience for an individual to go through all the above. Aziza, unfortunately, is no exception.
Aziza, a 45-year-old woman from Assam travelled with her husband all the way to Gurugram in search for employment. Unavailability of work compelled her to…
Subscribe To Our Newsletter
Copyright 2022. All rights reserved M3M Foundation