Innovations
iMask
In an effort to create livelihood opportunities for women from marginalized communities, we introduced iMask by iMpower; an initiative where we provide ready to stitch fabric face mask kits to the women and youth which they can further stitch and sell to earn their livelihood. During the COVID 19 pandemic, women residing at the M3M labour camps were given training on how to stitch fabric face mask. After the training these women were provided all the material required for mask making. 172 women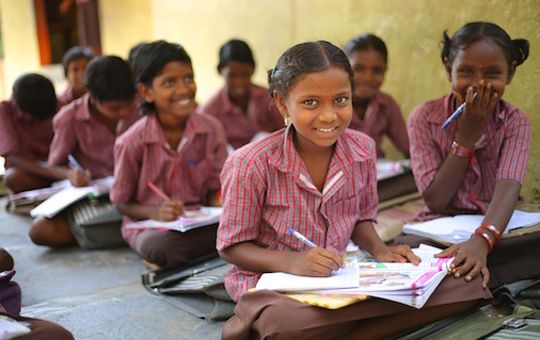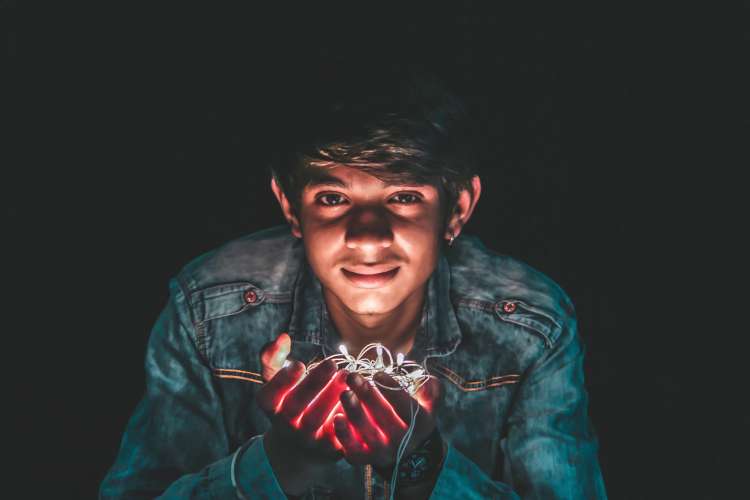 iCelebrate
iMpower launched iCelebrate, a unique initiative for spreading smiles on the faces of the children of migrant labour population residing at labour camps by giving them a day of joy and frolic by celebrating birthdays with these children.
Jan Swasthya Chetna Yatra
With support from the Health Department, Government of Haryana, M3M Foundation and Aide et Action launched the 'Jan Swasthya Chetna Yatra'? an awareness-cum-vaccination campaign conducted under iMpower programme at Tauru block in Nuh district of Haryana. The campaign held from 12th to 31st August 2021, was focused on ramping up vaccination and shedding vaccine-related hesitancy among communities in 60 villages.
Subscribe To Our Newsletter
Copyright 2022. All rights reserved M3M Foundation