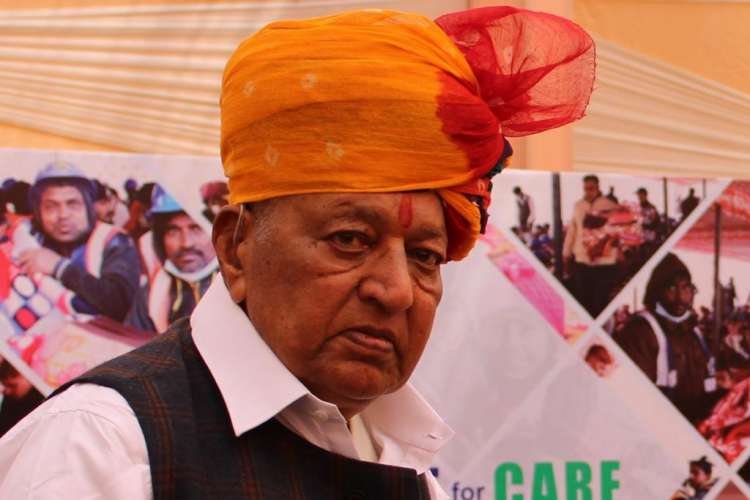 He was the guiding light and a source of inspiration for the entire M3M family, who always believed that a life dedicated to the service of humanity is the most sublime way of making life worth living.
Sh.Basant Bansal is the Founder and Visionary behind M3M Group, one of India's premiere business conglomerates with interests in Real Estate, Hospitality, Education and IT / SEZs.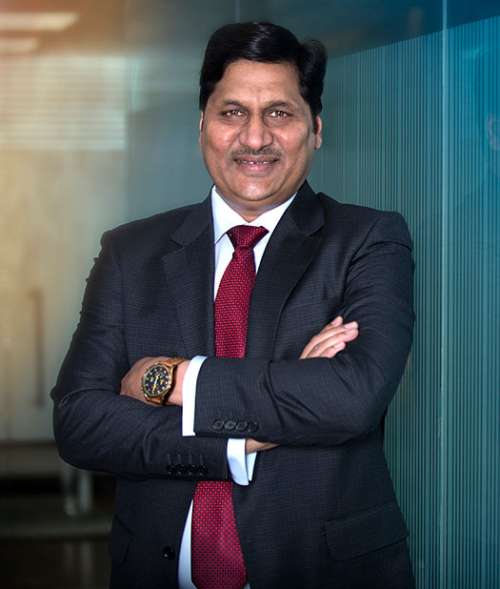 Sh.Roop Bansal's forward-thinking and inclusive approach has been the driving force for M3M Group's meteoric growth.
Sh. Pankaj Bansal brings his youthful exuberance to M3M Foundation which is helpful in reaching out to the deprived and underprivileged in the country in a prompt and efficient manner.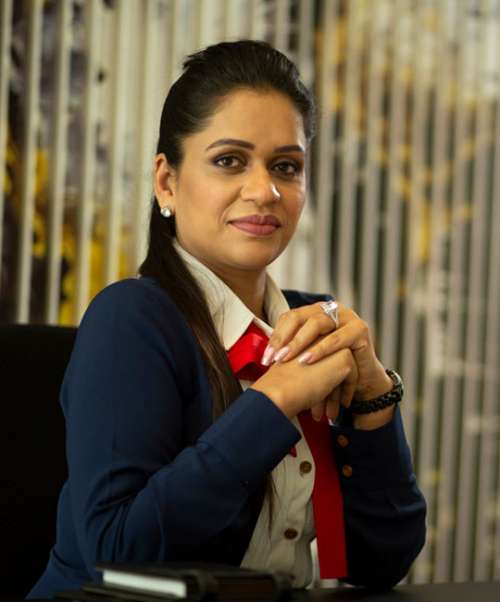 Dr.Payal Kanodia, a doctor by profession and a mother of two young boys, is a religious and family oriented individual. She strongly believes in the need of women empowerment and child welfare. For her passion towards women empowerment, she is tirelessly involved with various organisations working towards the upliftment of women.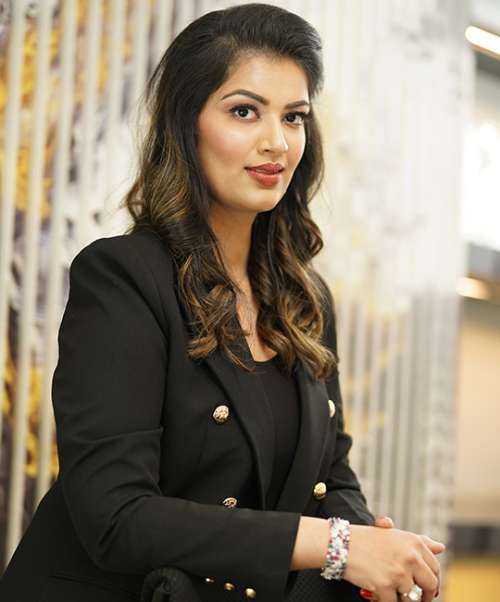 Mrs. Aishwarya Bansal, is a young and compassionate individual actively associated with various forums that are engaged in bringing to the fore a spirit of transformation and women entrepreneurship. As a philanthropist with a great vision, she has been actively associated with the Beti Bachao, Beti Padhao campaign.
MANAGING TRUSTEES AND PRESIDENT
Mr. Mohit Chadha is an experienced MD of the family owned public weightbridge chain, the Ram Kanta Group. He joined the business at age 17 while studying at Delhi University and increased the business manifold, computerizing.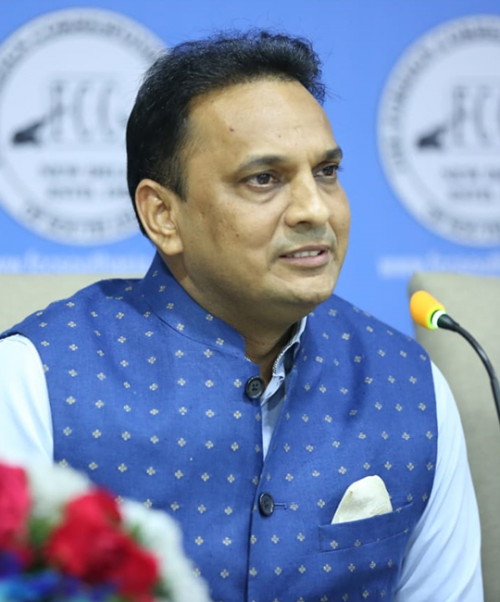 Mr.Sarvesh Kumar Tiwari is a communications & media expert by profession. He is a well known philanthropist and compassionate social activist. Mr. Tiwari has been actively working to address the issues faced by specially-abled people, migrants and the families of martyrs.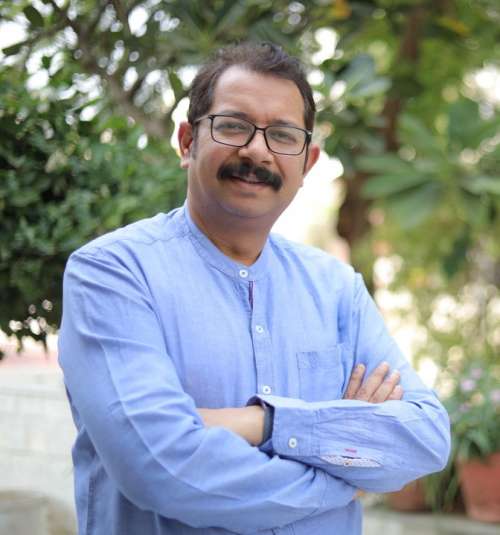 Doctorate in Sociology from India, having 20+ years of experience encompassing New Program Development, Assessment & Behavior Strategies, Soft Skills & Personal Development Training, Resource Management, and Client Servicing skills across domains of Quality and Livelihood Education.
Subscribe To Our Newsletter
Copyright 2022. All rights reserved M3M Foundation